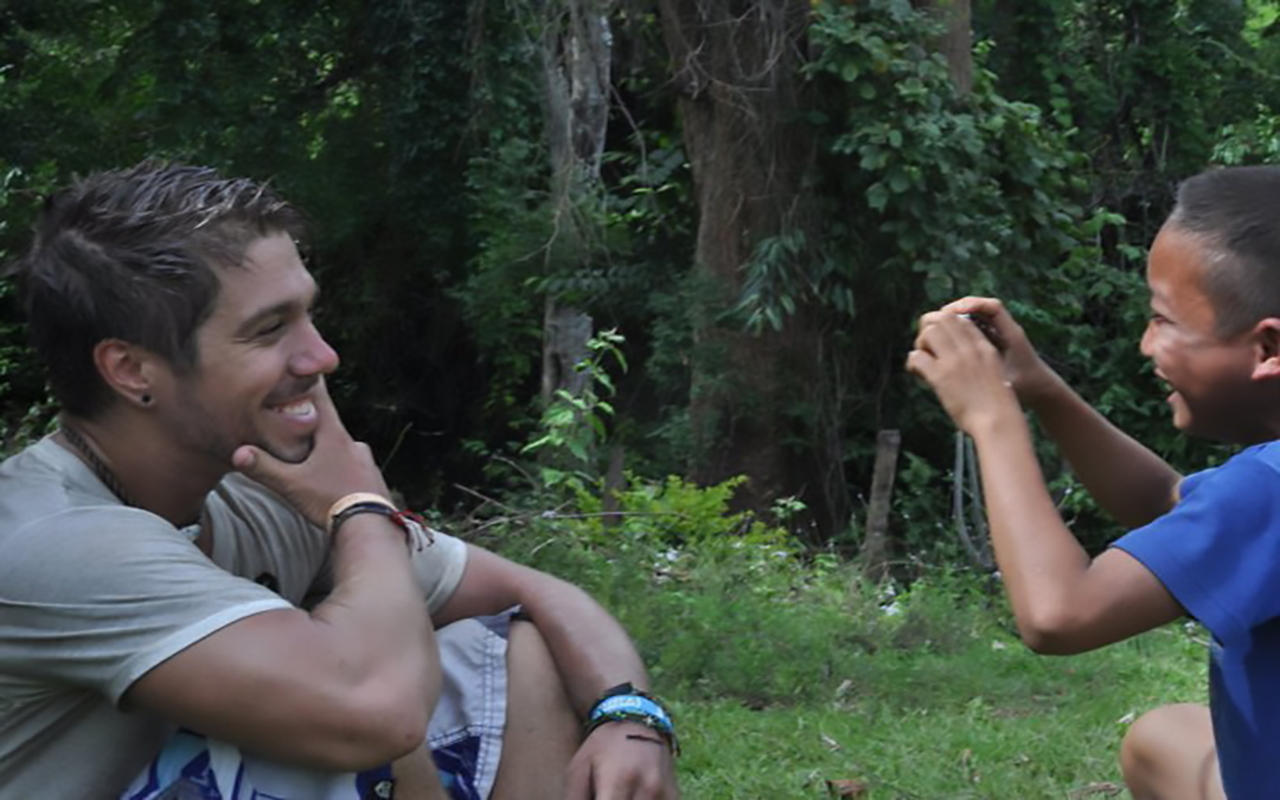 Ben was a man who's incredible life was taken much too soon. His death was unexpected, heartbreaking, and tragic – for the world was a much better place with him in it. He was an outgoing and positive person who had an enormous heart that touched people across the world.
When the thought of Ben enters our minds, we picture a dependable, accepting, and honest person with an insatiable desire for adventure. Any and all who had the privilege of knowing him would agree that Ben lived his life to the absolute fullest. The way he lived, the way he loved, and the way he treated others has kept his spirit alive in all of us.
To many people, Ben was an experienced and knowledgeable adventure guide for Beach Travellers, a Vancouver-based travel company. But Ben was much, much more than that. Ben was also a brother, a son, a nephew, a grandson, a cousin, and – to everyone, a friend.
Ben came from humble beginnings – a fact that only served to enhance the powerful effect he had on the lives of the people he touched. He was raised with his younger siblings, Tyler and Meghan in White Rock, British Columbia by his parents Tara and Al. After graduating high school, Ben set out on a year-long backpacking trip that would instil in him his profound love of exploring new places.
It was this early exploration of new countries and new cultures that would drive him towards his work with Beach Travellers. What initially began as a summer job guiding groups of young adventure seekers through Thailand, quickly blossomed into something that became a very significant part of his life. From 2006 to 2012, your best chance of finding Ben Trompetter would be by trolling some of the most exotic beaches in South East Asia; and, in all likelihood, he would be with a throng of young people experiencing a new and exciting side of life.
Through his position as head guide, Ben influenced hundreds of young people and encouraged them to live their lives with positivity, passion, and perhaps most importantly, compassion. Additionally, he exposed those who came to Thailand – including his mother and siblings – to the culture and people he fell in love with.
Ben received rave reviews from his group members. He was a natural leader, and his passion for exploration and pushing his personal limits was as contagious as his persistent smile.
One of his passion was his ongoing effort to share with young travellers the ways in which they can make a positive difference in the lives of the hundreds of thousands of homeless Thai orphans that are struggling to survive each and every day.
The orphanages had a lasting effect on Ben. It became tradition for the groups he led to visit various Thai orphanages to provide school supplies and rain gear, and to interact and play with the children that called these orphanages home. It was essential to Ben that these children knew they mattered. The orphanages became a passion project for Ben and Beach Travellers as a whole.
Before his dream could come to fruition, Ben's life was tragically cut short. Just before his 28th birthday, Ben passed away in a cliff diving accident outside of Whistler, B.C.
Ben's death was sudden and heartbreaking, but it has not been in vain. From his death, new life has sprung: LiveLikeBen.net
Bayside Sharks Rugby Club
BAYSIDE RUGBY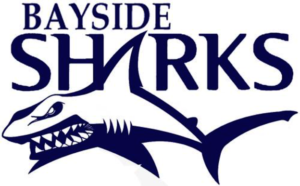 AWARDS NIGHT 
December 16th, 2017
TYLER TROMPETTER 
Tonight was special. Got invited to the awards night at Ben and I's old rugby club to present the first ever "Ben Trompetter Award." The club designed this award to present to a player that wasn't necessarily the most talented on the pitch but rather to someone who exemplified the ultimate teammate and "glue guy." This young fella Eli, the team captain, took home the award this year and to say he was grateful is an understatement.. 
There have been many tough nights since Benny passed, and frankly there still are, but tonight wasn't one of them. To see my bro's name on a trophy that will remain with the club that meant so much to him makes me beyond proud to be a Trompetter. Big thanks to Bayside Rugby, Kaj Briscoe, Geoff Cutler, and Rosie Sarabia for bestowing such an honour for our family!!